Last week, DC Solid control office got a call from our domestic clients in Xin Jiang. They want to order a centrifugal pumps used for our currently solid control system. In fact they already ordered 12 sets centrifugal pumps for the solid control system, and now want to add to be as a standby pump.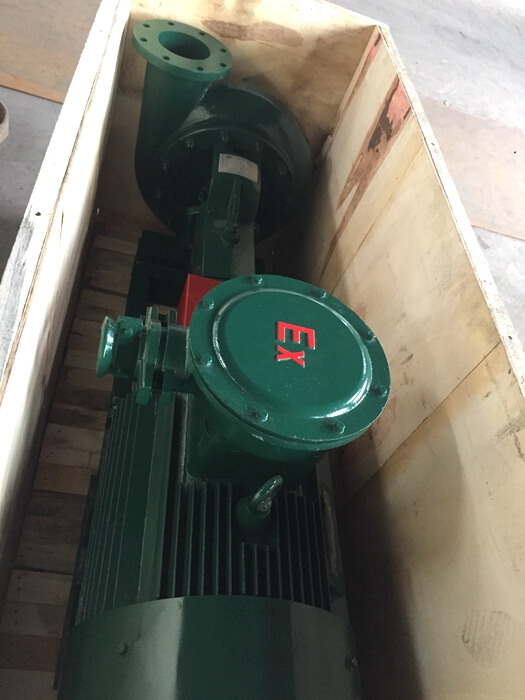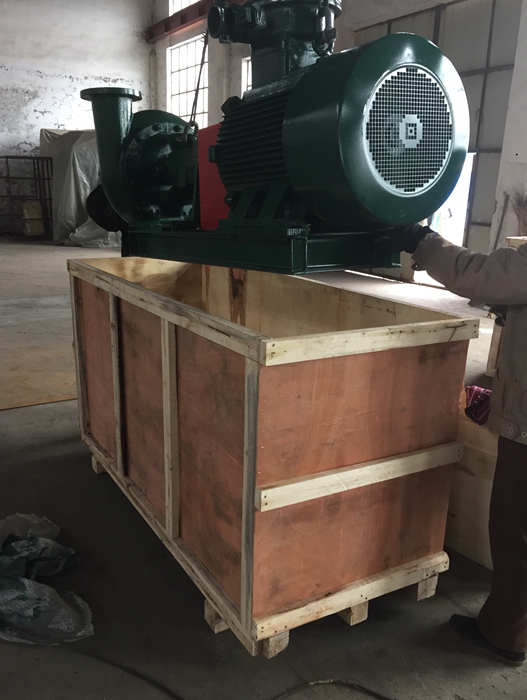 Horizontal sand pump is an important equipment in oil rig mud cycling system, be able to deliver corrodive drilling fluid(with suspended particulates) or other liquid media under similar work condition, are the best optional pumos of sand removers, mud recovers and mixing hoppers as well as perfect perfusion pumps of mud pumps.
Centrifugal pump adopt the axial sucking structure and all the hydraulic components are wear proof cast iron, which is suitable for delivering the corrosive liquids with suspended particles in well drilling. Its quality is accepted by Weatherford and assembling dimension is same to Mission centrifugal pump.
DCSB centrifugal pumps are characteristic of abrasion resistance, smooth and stable running, reliable sealing, long service life and convenient maintenance. Those pumps have been used for land and offshore drilling platforms in more than 20 countries over the world.