In some drilling project such as HDD, CBM and water well drilling, the capacity of the drilling mud need to be treated is not so large. Sometimes 150GPM, 200GPM. So the mini- mud system are widely used in this fields.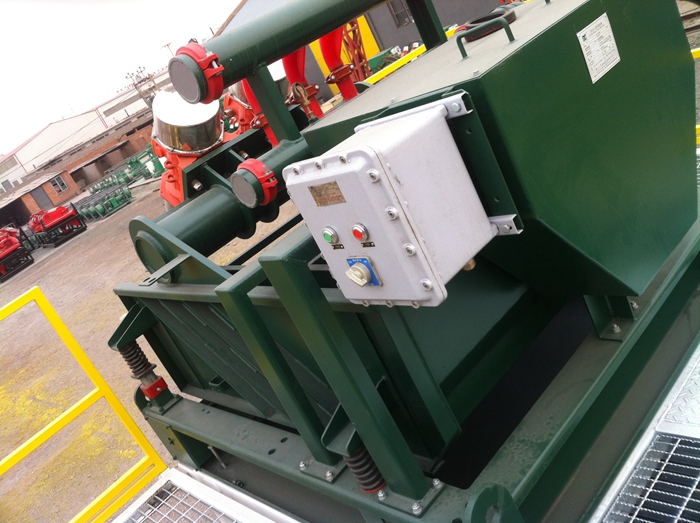 Mini-mud cleaner for small mud solid removal site. DC's range of mini-mud systems offers an extremely low footprint solution to the separation of grit and solids down to 2-5 microns. The traditional mud cleaner is oversized for this grade treating capacity. In order to meet the special requirement, DC designed and produced one type mini mud cleaner that applicated in small mud system.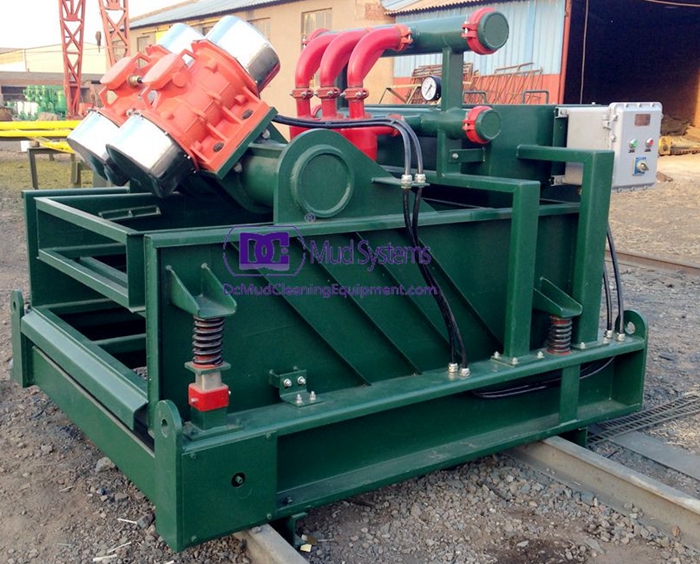 DC mini mud cleaner is designed to match desander or desilter cone. For desander cone, we could choose 1 unit or 2 unit 10″ cone. The treating capacity is 500GPM or 1000GPM. Correspondingly, by this capacity, the desilter cone number is 8 and 12. If you want to use it when the flow rate is smaller.

For the underflow shaker for mini cleaner, we also offer linear motion and balanced elliptical motion. Welcome to DC website to get more information about this mini type mud cleaner, you could also send us email or make a call to us. DC will give you satisfying solution.