The Mud agitator is an very important part of solid control system. It is mounted on the circulating tank so that the agitator vanes engage the mud by stirring it uniformly.
DC Solid control to be as a top and professional manufacture of drilling mud circulating system. We provide the to configuration mud agitator to abroad clients. This time we shipped 3 sets 11kw mud agitators and 24 sets 15kw Mud agitator to India clients.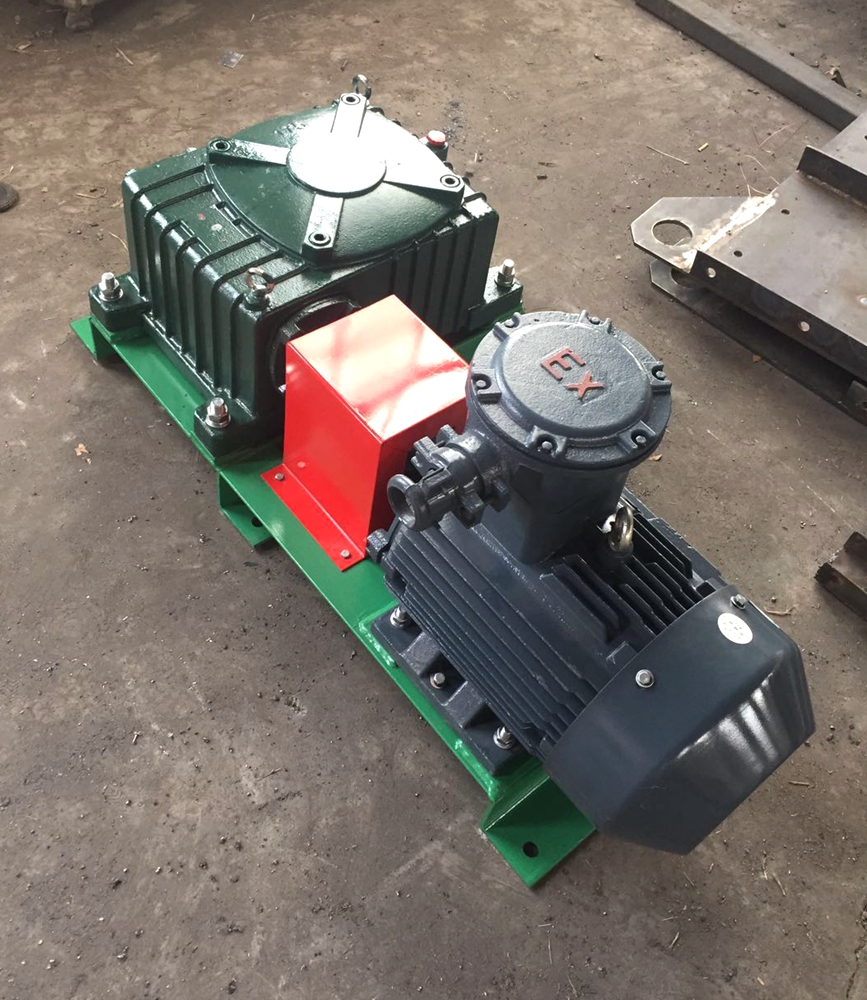 DC mud agitators include an explosion-proof, "C" faced motor, reduction gearbox (helical-bevel gears for horizontal agitators or all helical gears for vertical units), impeller, and shaft with assembly bushings. Motors range from 5 to 30 HP and may be supplied in several power configurations. Due to the simplex turbine decelerator, the agitator is featured by compact construction, light weight, low noise and strong agitating power.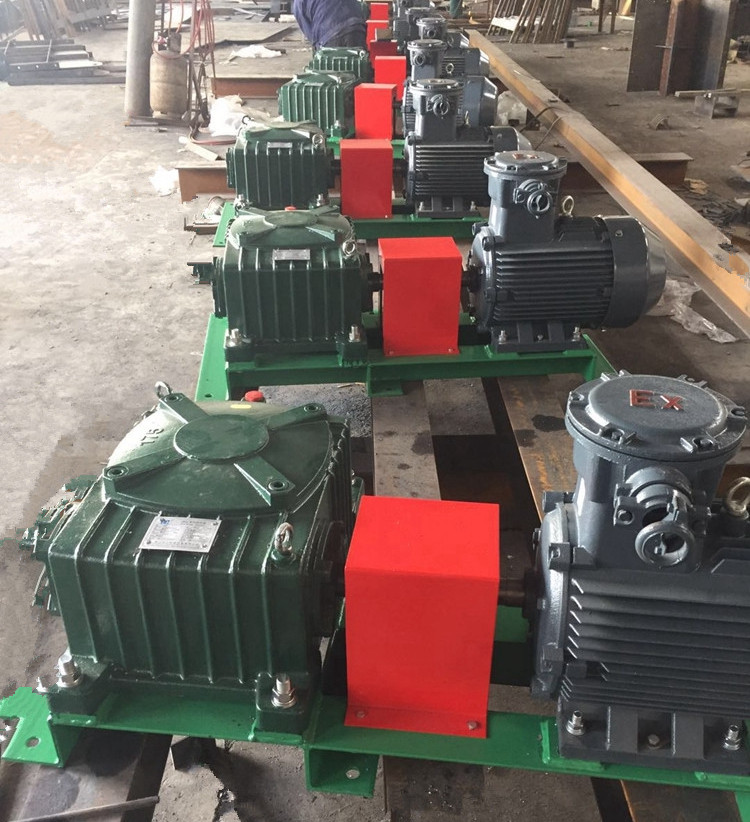 China manufacturer DC Solids Control offer the world with drilling mud agitator equipments.We are an exporter of drilling fluid mud agitator for Indian, Russian,middle east.etc. If you have interest with our mud agitators please feel free to contact us.