The shale shaker is the first stage of solid control equipment, its work decide the effect of the back equipments and influence the wells. The design of our shale shaker was dericed from observation and operation of similar foreign products.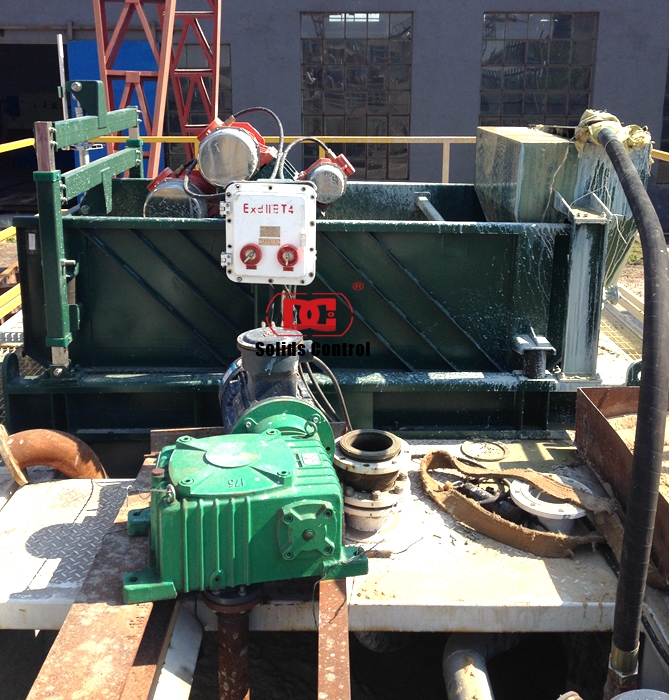 Shale shaker features: high vibration intensity;
Large screen surface area;
Adjustable discharge angle during drilling;
Simple compact structure;
Reliable and great performance at a competitive price.
DCS Series linear motion shale shaker absorbed advanced tech at home and abroad and integrated DC own design. DC complete series shale shaker can meet customers' variable demand. Clients' feedback proved the advantages of this kind of shale shaker: high G-force, wide screen area, compressed structure, cost-effective, etc.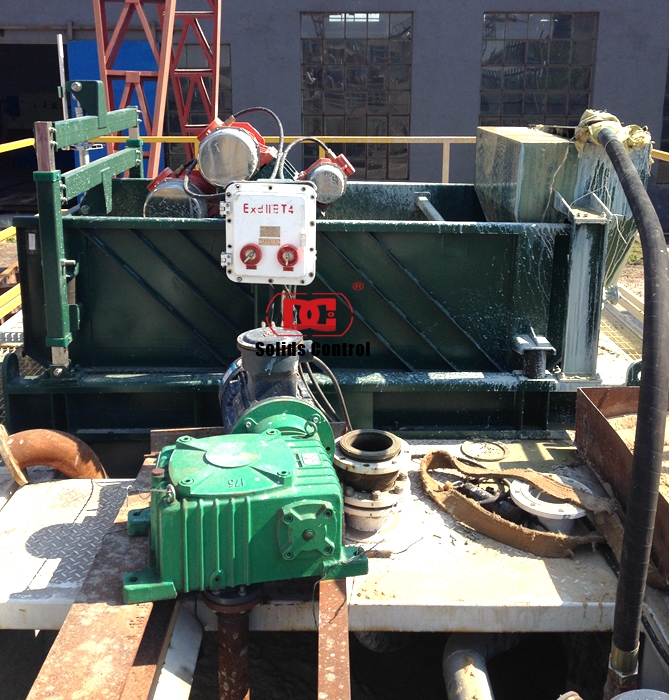 Shale shaker for solids control are devices that remove drill cuttings from the drilling fluid while circulating and drilling. There are many different designs and research into the best design is constantly ongoing since solids control is vital in keeping down costs associated with the drilling fluid.
Welcome to inquire drilling fluid shale shaker of DC Machinery , and welcome to visit and negotiate the business both at home and abroad ; Our company will provide for you the best shale shaker and other equipment related solid control with superior quality and most reasonable Price. And we will sincerely offer our best service to satisfy what you need.