DCS Series solids congtrol shale shaker is high quality equipment for drilling mud process. DCS linear motion shale shaker is the best cost-effective option for all users. For well drilling or work over. For oil and gas or water and geothermal. Yesterday, DC Solid control shipped a set of linear motion shale shaker to Belgium.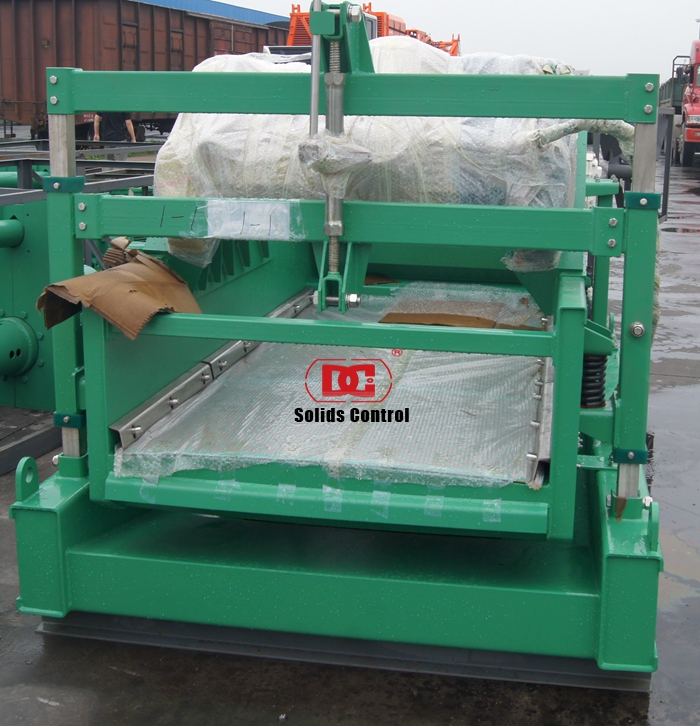 Besides solids control, the shale shaker can be used to process the oil sludge or the waste management. The design on screen or deck may vary, but the main structure will be same. For some construction industry, such as HDD, piling, and tunnelling will request shaker and other equpment to process fluids. Hunter-D3 is an ideal equipment to help user get great solid-liquid separation result.
For the shaker motors, we use famous brand Oli or Martin. Some clients request higher configuration level. Then the motors will be Ital-Vibras imported from Italy. High quality motors will help much on stable performance and good result.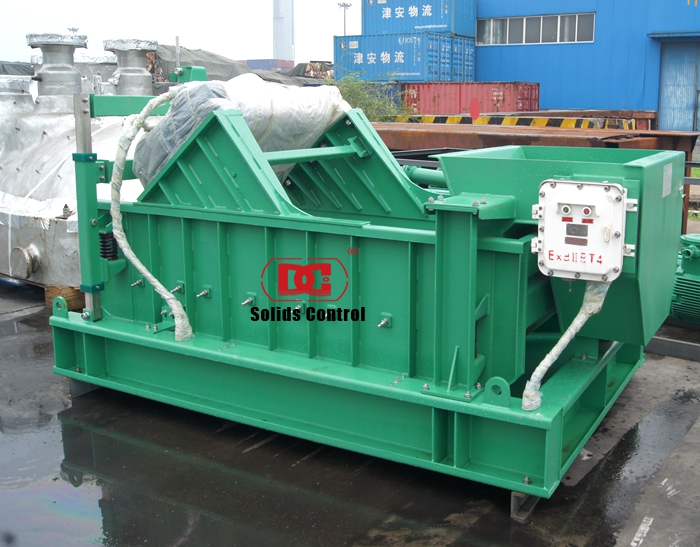 Shale shaker is the first-phase solids control equipment in the solids control system, which decides the performance of the whole solids control system, so it plays the most important role in the whole system. DC Solids Control DCS series drilling fluids shale shakers has good Design & Performance, and four advantages: high G-force, wide screen area, compressed structure, cost-effective, etc. and been exported to more than 40 countries.