Last week, the CIPPE 2018 exhibition closed successfully. DC attracted lots of visitors coming to DC booth. Being a manufacturer with lasting creation capacity, DC solids control has been bring new products to the show for many years. This time DC solid control took the mud zero discharge system to the exhibion.

Drilling waste management and zero discharge is a getting much popular recent years. It is important to get zero discharge on drilling waste management. DC Solids Control is leading manufacturer for drilling waste management equipment & solids control equipment; after some years experience accumulation.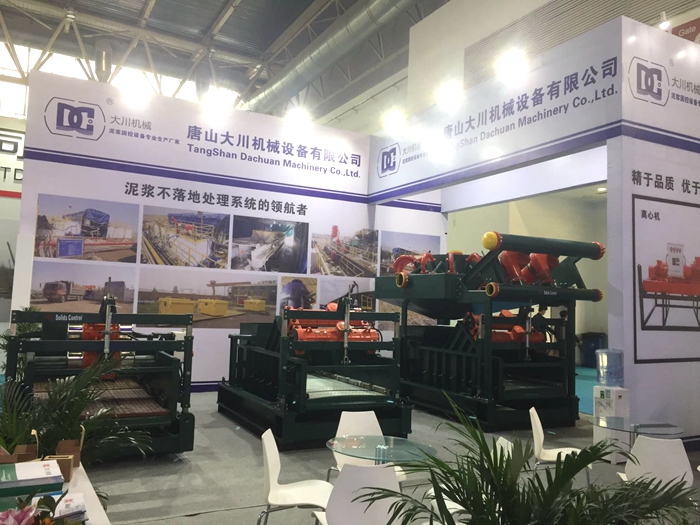 DC Solids Control can offer professional solution on drilling waste management and can answer the question most of the people faced with " How to achieve zero discharge on drilling waste management ". This chapter will give a comprehensive knowledge of drilling waste (OBM & WBM) from three parts as below. And tell people how to achieve zero discharge on drilling waste management.

DC zero discharge drilling waste treatment system equipment is selling hot and the demand exceeds the supply. Feel free to visit our company and drilling site for field research. Look forward to customers from all over the world for cooperation and purchase.