Drilling fluid tanks include various mud tanks and water tanks. Mud tanks and water tanks are indispensable basic containers in solids control systems. Although the names of the mud tanks and the water tanks are different, the production process is the same. Only mud tanks will have more in-tank manifolds based on system requirements.
This drilling fluid tank size (length, height and height) of the tank produced by Okawa was 10mX3mx2.7m, and the effective volume was 75m3.
1, 200mm I-beam welded into the base, the base with three longitudinal beams. 8mm base plate welded to the base.
2. The 100mm square tube is welded into the pot surface. According to the customer's requirements, half of the pot surface is paved with a half plated steel plate.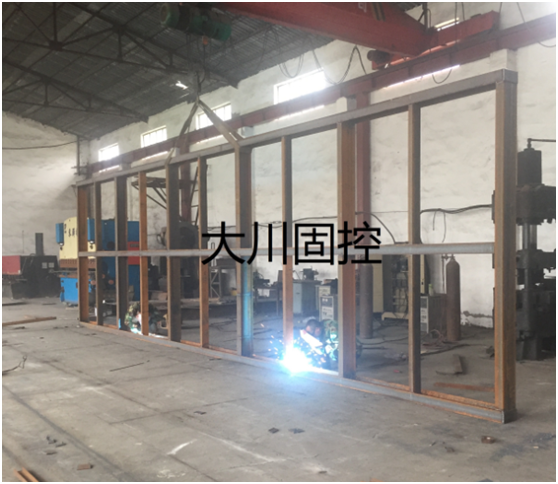 3, 6mm steel butt, pressed into V-type corrugated board, making the tank side wall, and welding inside and outside the ladder.
4. Do a leak test.
5. The tank is sprayed with special water-based anti-corrosion paint. The tank is sprayed with epoxy zinc-rich primer, cloud iron intermediate paint and polyurethane top coat.
6, Print signs, loading and delivery.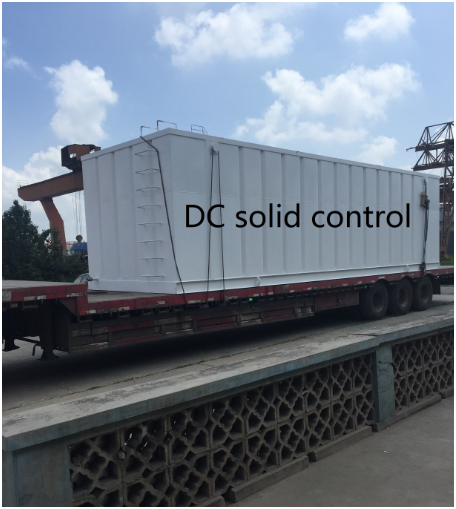 DC is Solid Control Equipment Supplier. More information welcome contact us.