Good news needs to be shared that another drilling fluid DCLW355 high speed centrifuge shipped to Australian used in Oil and gas field.
There mainly 3 functions for drilling fluids processing:

1) Barite recovery: It usually uses middle speed centrifuge. It is the first separate with decanter centrifuge in the drilling fluids purification. Lower G force around 1000 usually required. Per difference of mud, users can adjust speed to change G force in small scope. For DCLW355 centrifuge, users can adjust speed around 2200rpm.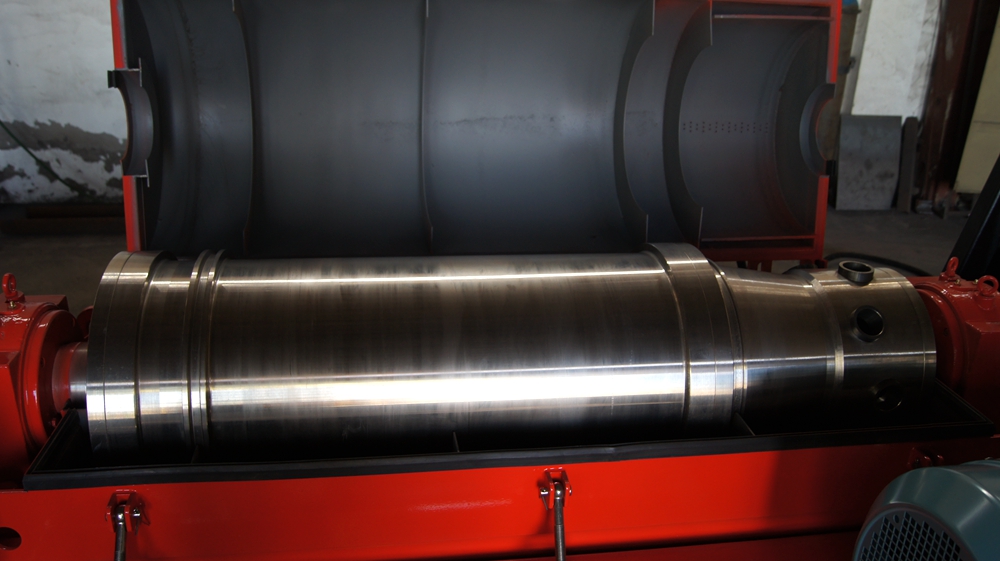 2) High Gravity Solids (HGS) with lower speed: usually, around 1200G. With DCLW355 centrifuge, users adjust speed around 2500rpm
3) Low Gravity Solids (LGS) with high speed: G force around 2000G. Like fine solids separation, it needs higher speed. With DCLW355 centrifuge, users adjust speed around 3200rpm.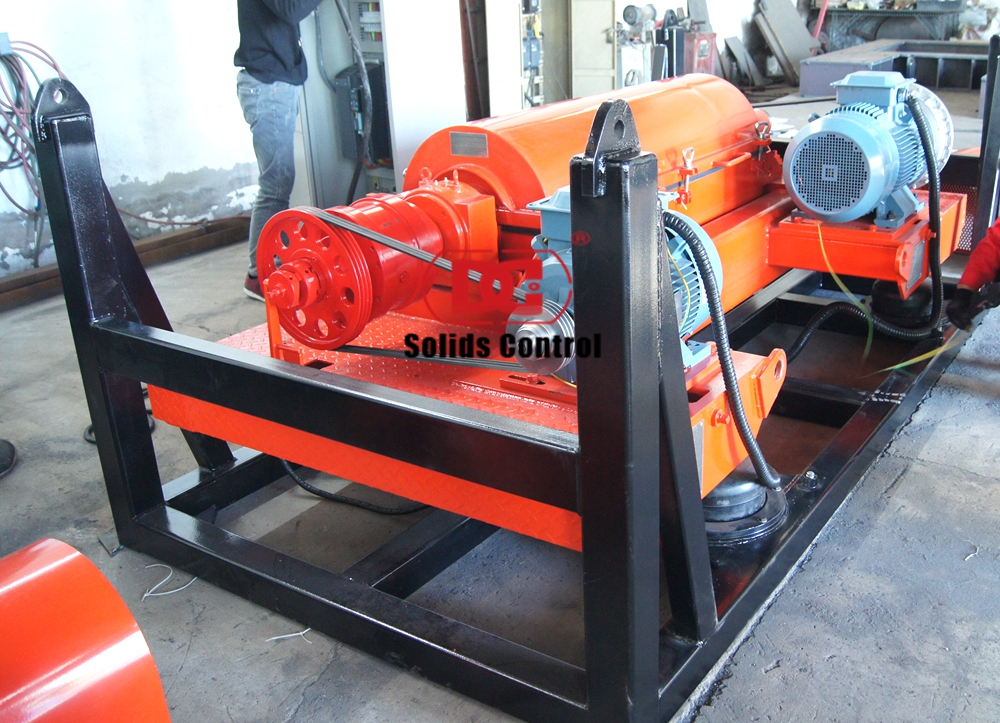 DCLW355 centrifuge is the hottest model from our manufacturer for Solids Control and Drilling Waste management, Unlike other centrifuge, DC centrifuge design is also available for mechanical changing of centrifuge speed. For some professional customer with tighter budge, but like top quality, DC Solids Control company will offer 3 different types of pulley for 3 different speeds.
For more information on drilling fluids decanter centrifuge, you can contact with DC Group for solution.