Last week, a set of HDD mud recycling system customized for Singapore customers was officially shipped and delivered. The video we sent to the customer for the test run and they were very satisfied with it.
The project is an underground cable laying project. The construction area needs to be oriented without excavation, and the mud generated from the construction cannot be transported directly, so the HDD mud recycling system needs to be reduced. After detailed communication with customers, we learned that the mud in this area has a high solid content and a small particle size.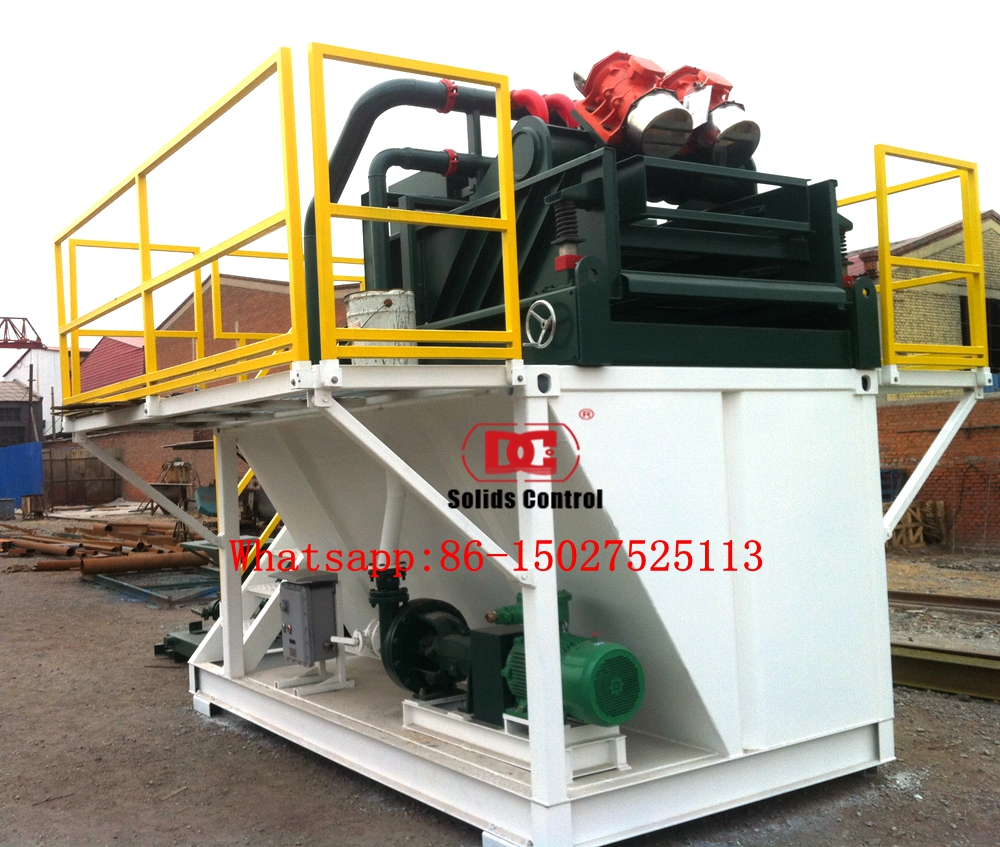 According to these working conditions and the processing capacity of on-site HDD trenchless directional drilling rigs and mud pumps, Brightway has designed and customized this HDD mud recovery system for customers. The system is set to handle 90 cubic meters per hour (400GPM type). In addition to the mud removal system and the mixing system, the processing capacity and configuration are set to support the user's on-site needs, while saving construction costs.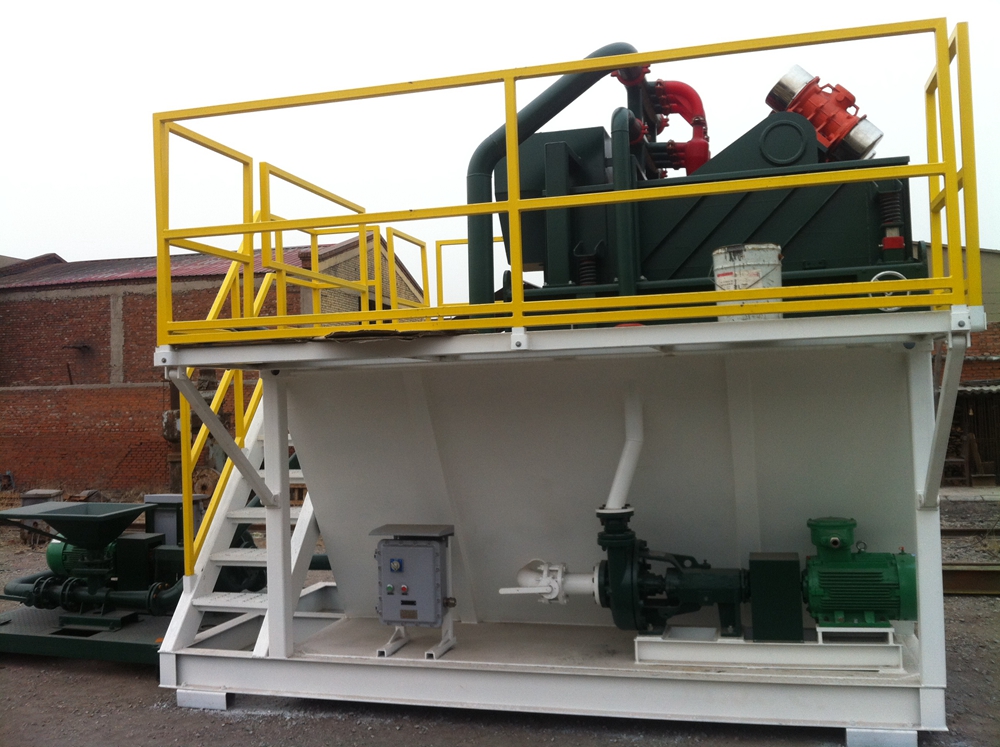 At present, DC Solid control can design and customize the HDD mud recycling system of different specifications of HDD directional drilling rigs and mud pumps according to specific working conditions in the field of trenchless directional drilling mud treatment. These include 200GPM type (45m³/h), 250GPM type (60m³/h), 350GPM type (80m³/h), 400GPM type (90m³/h), 500GPM type (120m³/h), 1000GPM type (240m³/h) , 1500GPM type (360m³/h), etc. Contact me if you have any requirements with it.