Shale Shaker is the first stage solids control equipment in drilling fluids recycling system on a drilling rig, and are used to remove large solids/cuttings from the drilling fluid/mud. The designs of drilling mud buffer box on shale shaker have back type and top type for option, which makes it separately suitable petroleum drilling and HDD.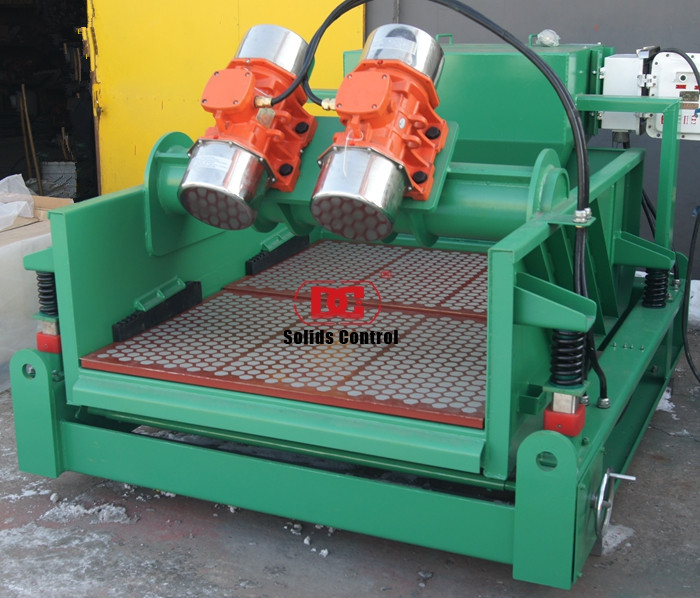 Mud Cleaner is the second class and the third class solids control equipment which is the newest type to treat the drilling fluid. GN drilling mud cleaner are combined from Desander, Desilterand an Underflow Screen, at the same time Mud cleaner has the higher cleaning function compared with separated desander and desilter. In addition to the reasonable design process, it equals another shale shaker.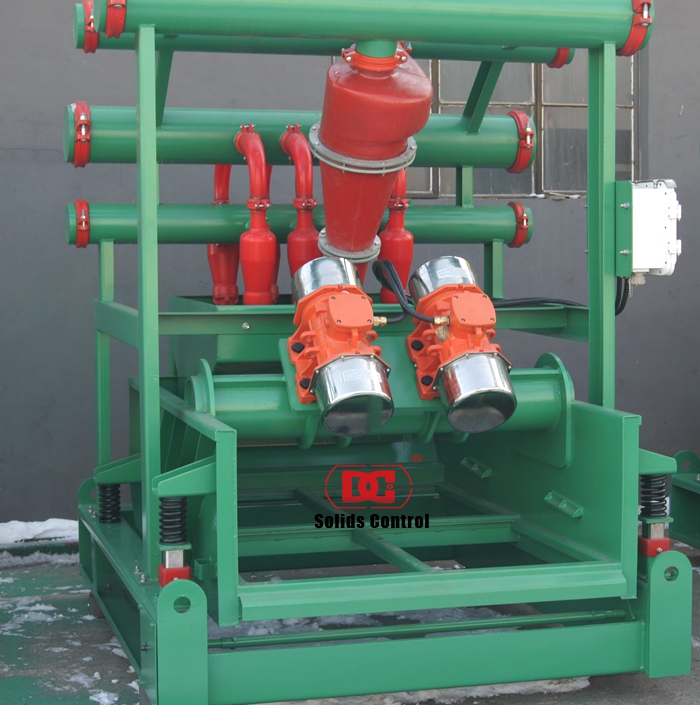 Last week, DC Solid control shipped a set of shale shaker and mud cleaner for a Indonesia client used for HDD field.

Features of the Mud cleaner and shale shaker:

Adjustable High G force for primary solids control or cuttings drying.
Vibrating Motor: IEC Ex, ATEX and UL Certified
Electrical components: SIEMENS, Schneider Brand
Desander & Desilter & Shale Shaker 3 in one unit mud cleaner for compact footprint.
Polyurethane Material hydrocyclone for long life
Removable hydrocyclone assembly for adjust to be a shale shaker.
Please send inquiry to our office email. And have special discout at the end of Chinese Lunar New Year.