Shale shakers are the most important and easiest to use solids removal equipment. In most cases, they are highly cost-effective. However, if shale shakers are used incorrectly, the remaining solids removal equipment will not perform properly.
To be as a professional manufacturer of solid control company. DC Machinery have large stock of all models and kind shale shaker is on sales at a lower price. If you have requirements now please contact DC Solid control.
DC Solids Control can design double shakers and triplicate shakerson single skid according to clients'special requirements and also supply relevant connecting manifold, according to current industry situation, DC provide both third generation linear motion shale shaker and fourth generation balanced elliptical shale shaker.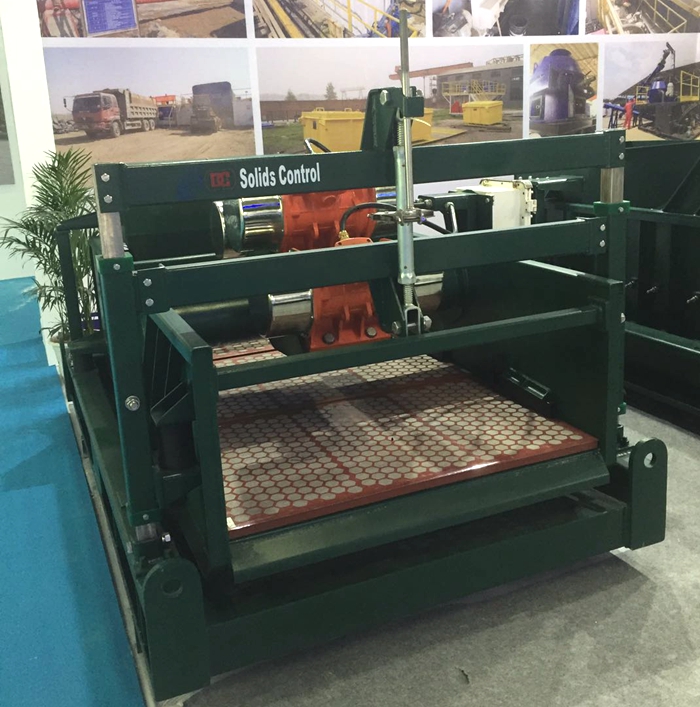 DCS linear motion shale shaker absorbed advanced tech at home and abroad ,and integrated DC own design. DC complete series shale shaker can meet customers' variable demand. Clients feedback proved the advantages of this kind of shale shaker: high G-force, wide screen area, compressed structure, cost-effective, etc.