Shale shaker is first phase solids control equipment in drilling fluids processing system, also known as key solids control equipment in drilling mud system, shale shaker decides performance of the whole solids control system.
To be as one of the professional manufacturer of solid control equipment in China. Tangshan Dachuan Machiery delivery 2 sets of DCS630-3 shale shaker to HONGKONG clinets used for Trenchless field.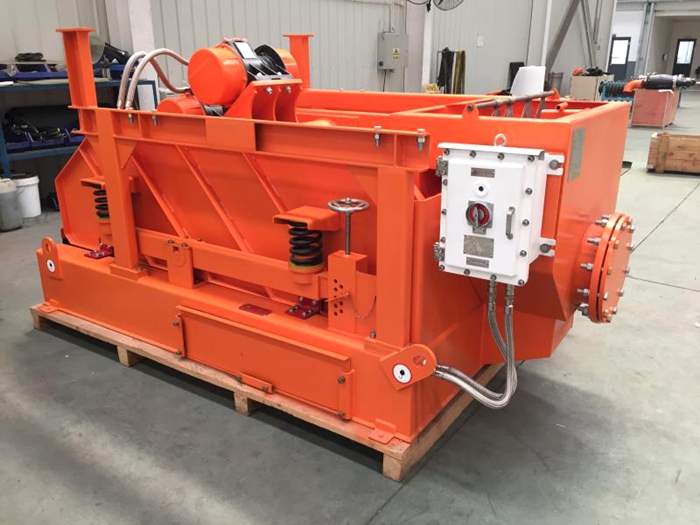 Main Parameters of DCS630-3 Series shale shakers as below.

Vibrating Mode: Linear Motion
Motor Power: 2× 1.5kW
Amplitude: 5~6mm
Treating Capacity:120 m3/h 528GPM
Screen Specification: 630× 1250mm40 ~ 200 mesh
Dimension: 2510× 1720× 1500mm
Weight: 1680kg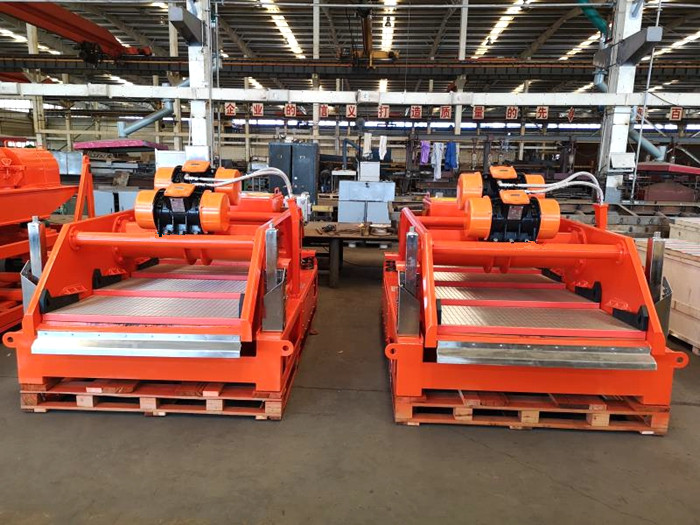 DC Solids Control can design double shale shakers and triplicate shakerson single skid according to clients'special requirements and also supply relevant connecting manifold, according to current industry situation, DC provide both third generation linear motion shale shaker and fourth generation balanced elliptical shale shaker.