Recycling and reusing drilling fluids is becoming increasingly common on jobs with mid-size horizontal directional drill (HDD) projects where previously that practice was uncommon. Using mud recyclers are a valuable asset to drilling contractors, as well-conditioned drilling fluid can save resources, time and money by reducing the amount of water and chemicals needed by reusing your bentonite and water.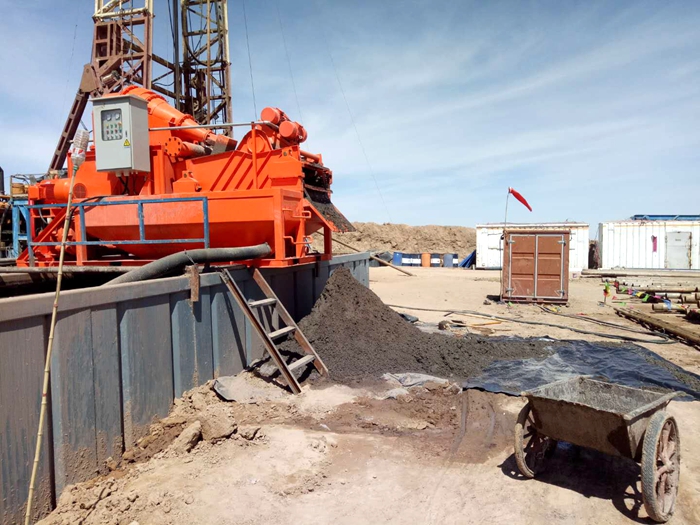 Tangshan Dachuan Machinery is a professional manufacturer of all kinds capacity mud recycling system. DC Solids Control produce a market-leading range of compact structure mud recycling systems for the HDD (Horizontal Directional Drilling) and the CBM (Coal Bed Methane) drilling sectors. Since the formation of the company.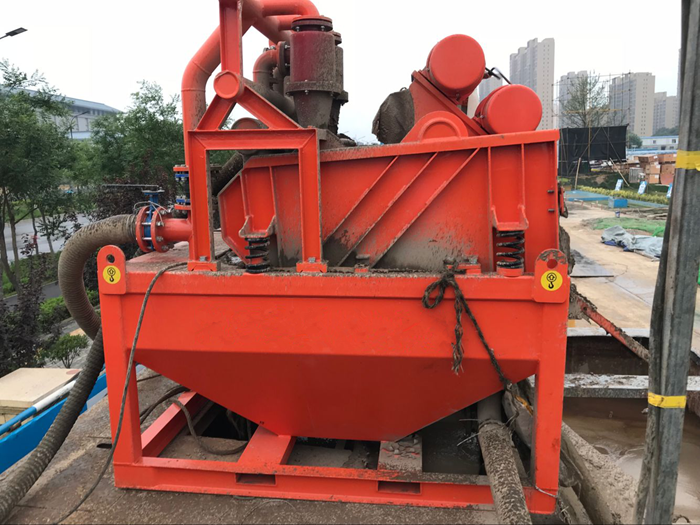 DC Mud Recycling System structure

1.Combination of screening, desanding, desilting,Compact structure, easy for transportation and small footprint.
2. Foldable design of handrail and walkway. No dis-assembly is needed while transferred.
3. Fast connection is adopted for the components of equipment.Easy for dis-assembly, saving time and labor.
4. The process of the cyclones is the same with Derrick's and can be interchanged with each other.High wear-resistance and long life span under normal service conditions (more than 3,800 hours).
5. Explosion - proof lights are equipped. Meet the needs of the construction at night and easy and safe for operation.
According to different geological conditions and customers' requirements, DC Machinery can design and manufacture different sets of mud recycling systems to match with different Drilling Rig. Welcome to consult and discuss. Your satisfaction is our eternal pursuit.